Small and medium sized businesses need to get smarter with data to improve customer credibility and profits! I realised that current solutions are too expensive to justify the investment so I developed an affordable brand – 3Quence – which focuses on:
Identifying money saving opportunities

Collecting available data
Analysing that data to identify savings areas
Reporting on the potential savings

Guiding the company to making the desired savings
For details on the service formulas, please scroll down
3Quence Service Offerings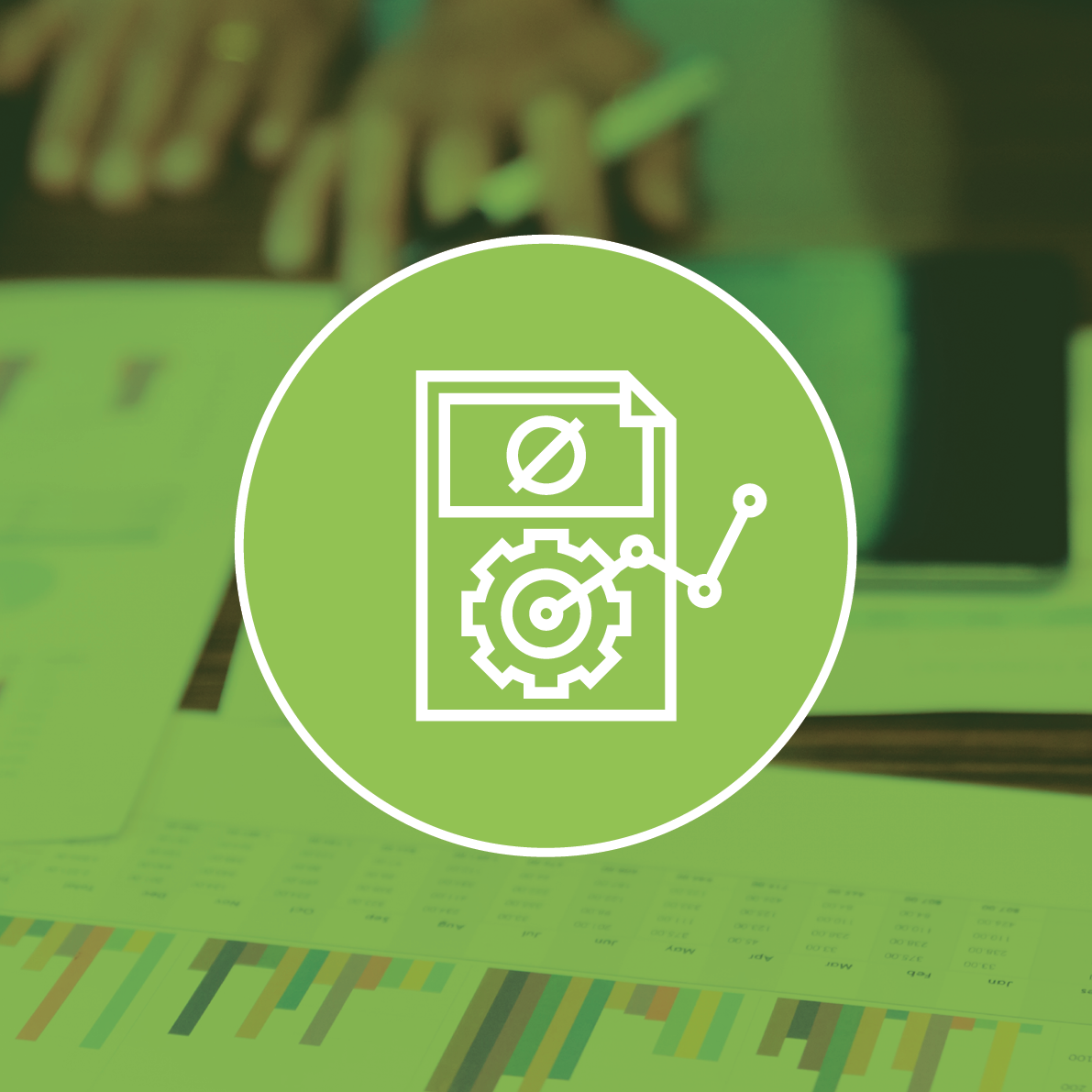 Optimise
Get your FREE EBOOK here!!