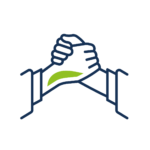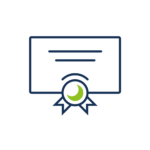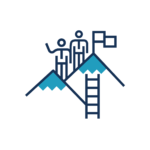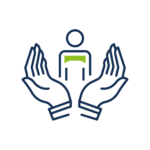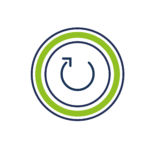 core values
Our core values, as displayed above, are well thought out. These values reinforce 3quence' desire to bridge the technical divide and work in partnership with our customers which ensures a more personal service.
vision for the future
We empower businesses in understanding their data. In addition to short-term solutions, strategic workshops are organised to help business focus on their most pressing decisions. 3Quence does this through analysing business data. Businesses need confidence that they have the right decision-making tools.