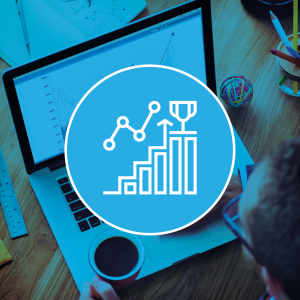 What is Data Analytics?
Data is accumulating in businesses at an increasing rate on a day by day basis. This data is for the most part just there, not doing anything and not used for anything. Data Analytics takes this data and makes it useful. Through various techniques the data is analysed in different ways to understand what use it may have and how you can make better decisions in your business. 
3Quence helps you in this process to understand the data you have, suggest ways in which to modify the gathering and storage of the data and transform it so that it can be more easily analysed.
Collect
Collect the right data in the right format from the right sources so that it can be effectively used in analysis.
Analyse
Analyse the data collected with predefined goals to ensure a clear and thorough understanding of what the data contains.
Report
Describe analysis results that are of material interest and suggest actions on the basis of the analysed data.
"With the help of 3Quence we could realise savings of €91,000. Pete  analysed our organisation structure, price offers and invoices to identify savings. The analysis didn't just indicate where the problems were but also provided concrete actions to be taken to realise the savings."